Petroleum Testing
We can carry out many of the tests required in the petroleum industry from production through to final quality sampling.
Crude Oil Characterisation
Flash Point of Petroleum Products
Pour Point of Petroleum Products
API Gravity of Crude Petroleum
Vapour Pressure of Petroleum Products
Kinematic Viscosity of Petroleum
Transparent and Opaque Liquids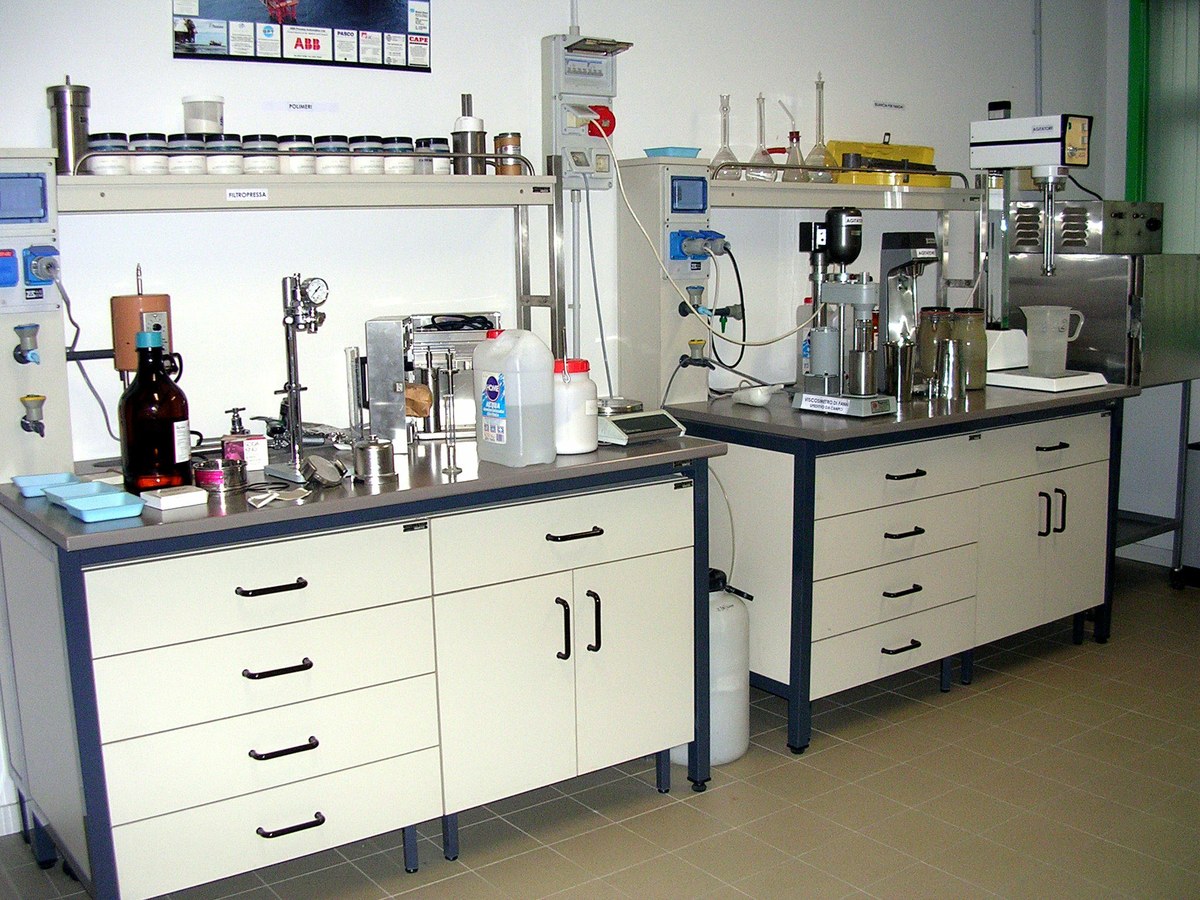 Characterisation, FP, SG, BS&W etc.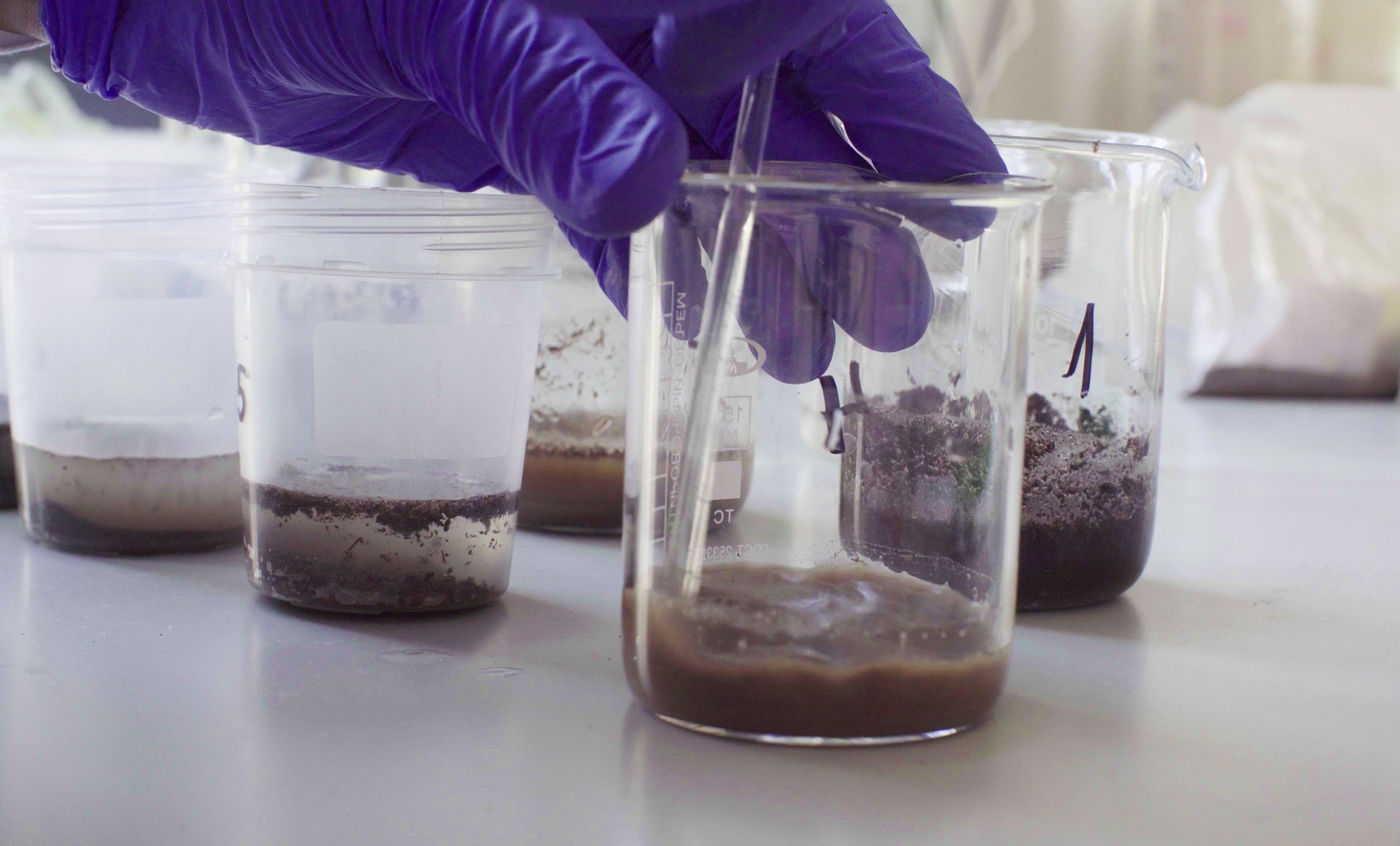 Carbonate, TPH, PSA, OM,CE etc.
Soil Testing
We can carry out soil testing including the ability to undertake on-site testing for some tests.
Some of the tests we can undertake include:
Total Petroleum Hydrocarbon
Carbonate Test
Particle Size Analysis
Organic Matter
Lime Requirement of Acid Soils
Cation Exchange
Determinations
Micronutrients
Expert Staff
All our permanent staff are graduates either from local Universities or overseas with a minimum of five years' experience post qualification. Apart from the permanent staff, we have consultants in the Universities who are invited to participate in major, multi-disciplinary studies such as EIA and Field/Reservior Studies.
Unique Services for Unique Customers
Our Lab is unique because we do the unusual analytical projects that routine labs will not tackle. We discuss thoroughly with our clients the goals and objectives of studies after which we design the appropriate sampling strategies that will help realise those objectives. We keep abreast of regulatory compliance requirements, QA/QC, sampling methods and data interpretation in order to produce sound reports